About Us
Passionate About Helping Organizations Detect Compromised Login Credentials
---
Protecting Corporate and Consumer Facing Sites
---
Enzoic is focused on account takeover (ATO) prevention for employees and customers. Through our APIs and Active Directory plugin, we monitor billions of accounts to reduce risk without adding onerous user-friction to authentication or login.
Cybersecurity is a complex and ever-evolving market. Compromised credentials remain a large risk for most organizations and the attackers are getting more sophisticated each year. Organizations need solutions that combine cloud security expertise and innovative, easy-to-deploy tools to layer-in with other security measures. Enzoic was created as a streamlined solution to detect compromised credentials with minimal friction for end users.
---
---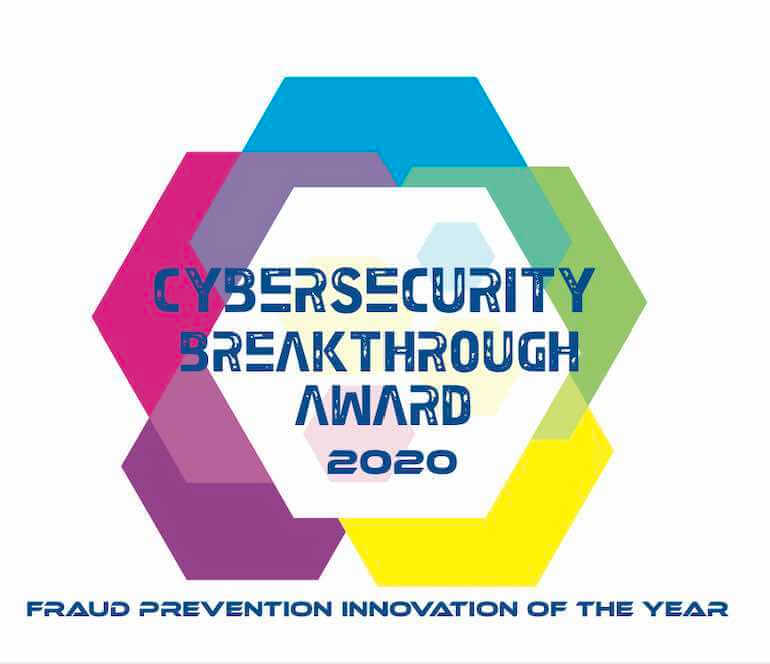 Leadership Team
Decades of experience and expertise. The Enzoic management team blends deep software expertise with innovation. Our leaders have worked at large Fortune 500 companies to small startups, from innovative security companies to some of the broadest portfolio IT vendors. We know the complexities and challenges of working in the security and IT market. Our products strive to make our customers more secure without creating additional burden on them.
Enzoic is privately funded and profitable. It was founded under the name PasswordPing in 2016 and headquartered in Boulder, Colorado.
---
Join the movement for continuous password protection