Enzoic Partners
---
We take pride in our partners. We focus on strong alliances with proven success to help bring extensive value to your customers and optimize your business with Enzoic.
---
Get a Free Account
Partner Up with the Right Reseller or Provider
---
Many of our customers choose to work with an Enzoic-certified partner to protect their organization and customer from compromised credentials.
Run a free audit of your MSP Clients' Active Directory passwords quickly against our proprietary database and scan for common and weak passwords, passwords found in cracking dictionaries, actual passwords previously breached, and exposed online and reused passwords within your environment.
Check your MSP and MSSP clients' password vulnerabilities with Enzoic for Active Directory Lite and see where they stand.


Help your Clients be NIST Password Compliant
---
The NIST recommendation is to screen for commonly used and compromised passwords to prevent people from selecting these easy-to-guess passwords.
To satisfy compliance, Enzoic continuously collects compromised passwords and aggregates cracking dictionaries to create a comprehensive blacklist of unsafe passwords. Our list contains billions of entries. It includes every word from every Wikipedia article in all languages and every clear text password from over 3,000 data breaches.
Partner Tip Card
---
Keeping organizational data secure has become a major concern for IT departments of all sizes. Securing the password layer is a cost-effective way to achieve far better security.

Read the 6 ways you can help your clients keep their authentication secure.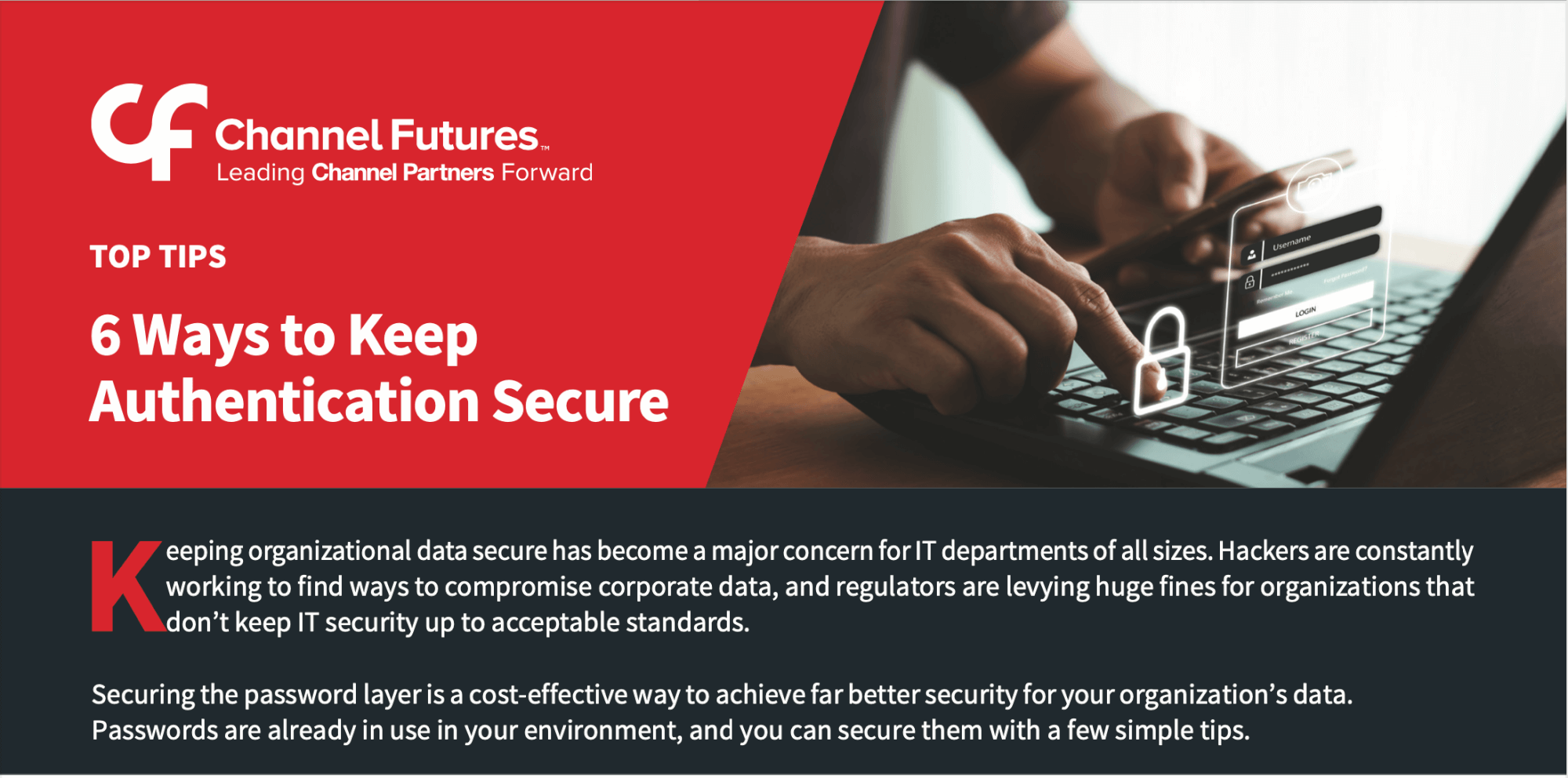 Our commitment to driving mutual success is built on delivering a trusted scalable partner experience.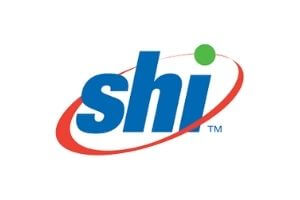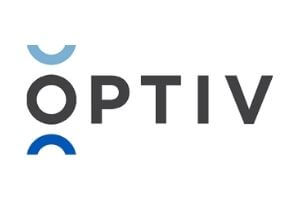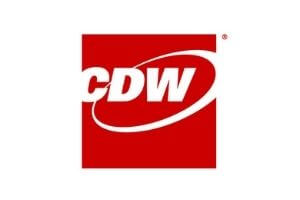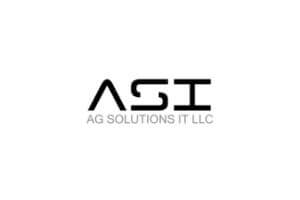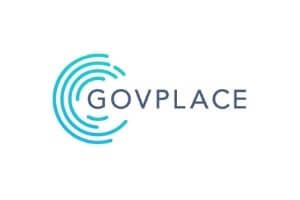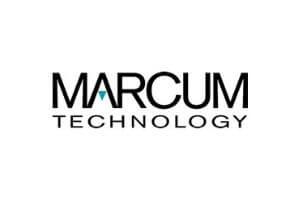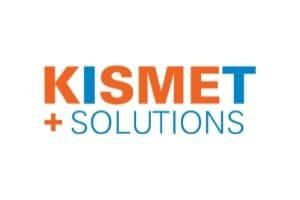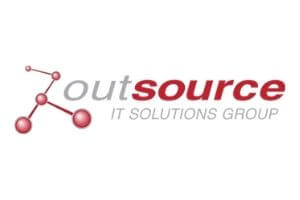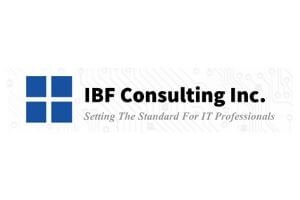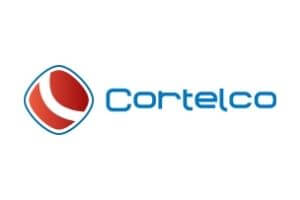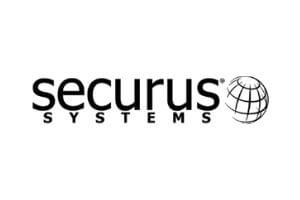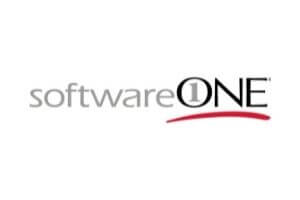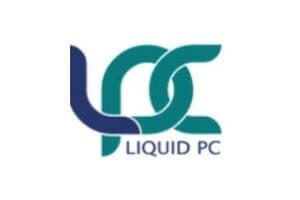 If you are a reseller and are interested in working with Enzoic, contact us today to learn more about our program: info@enzoic.com.
If you do not see your preferred partner listed, please contact us: info@enzoic.com