Get Started with Enzoic for Active Directory Free
Automate Password Policy Enforcement. Follow NIST Password Guidelines
Our Active Directory Password Filter solution keeps vulnerable passwords out of your environment, and automates removing passwords that become unsafe.
Use Enzoic for Active Directory for up to 20 users at no cost.
Register for a free account
Get your license key and download
No credit card required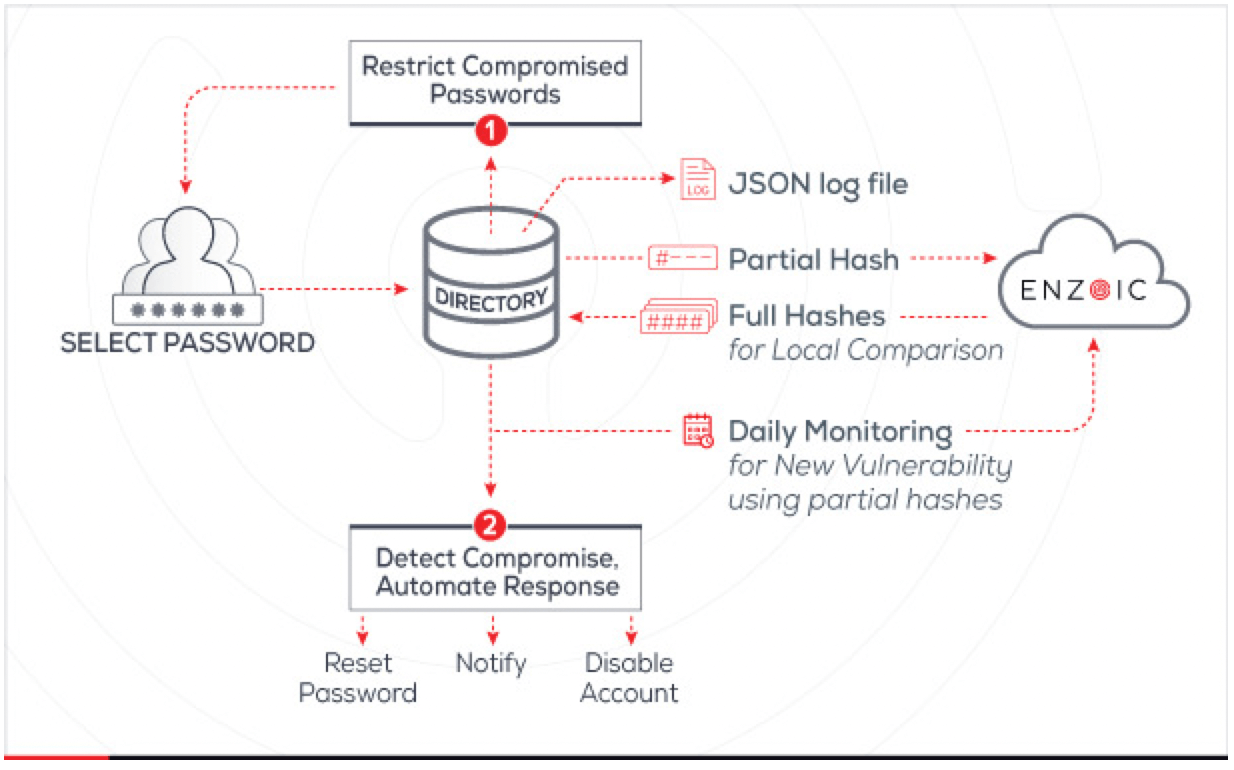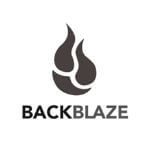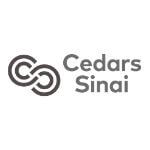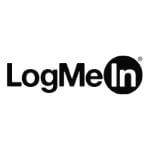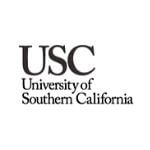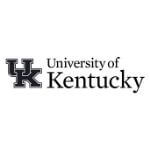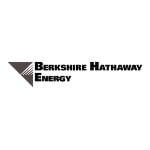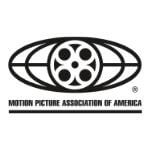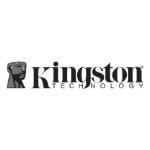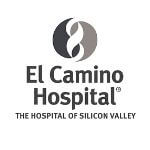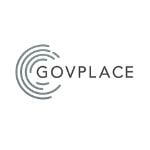 Active Directory FAQs
Click here for additional Active Directory questions & answers.
Active Directory 2-min Video