---
Enzoic for Account Takeover
Prevent account takeover fraud with zero false positives and
no added friction to the user experience.
Protect Your Customer Accounts
Our ATO protection is an innovative API solution that allows you to securely compare user credentials against a continuously updated database of compromised credentials.
Once an exposure is discovered, you can force a password reset, restrict access or take some other action. This occurs in real-time during user login, account set-up or password reset.
Read how one of the world's leading private research universities eliminated the use of compromised credentials.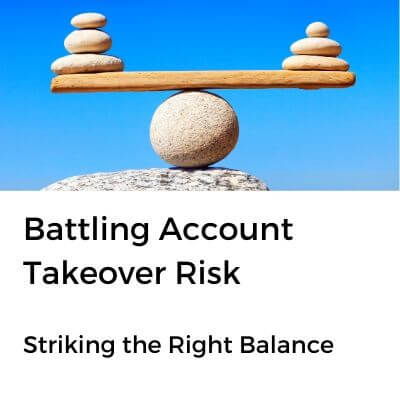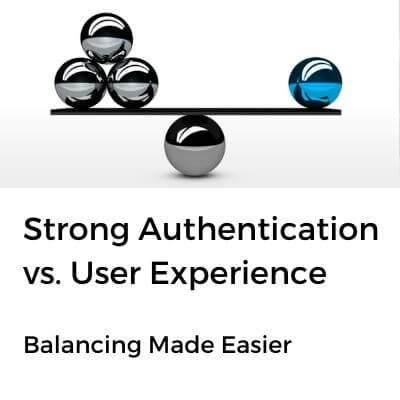 We're impressed with Enzoic's creative approach to catching credential stuffing attacks using their database of compromised credentials as a proactive defensive against ATO. Enzoic does this securely without cracking hashed passwords or being given access to our users' credentials and doesn't add unnecessary steps to our customers' login process.
How Account Takeover Protection Works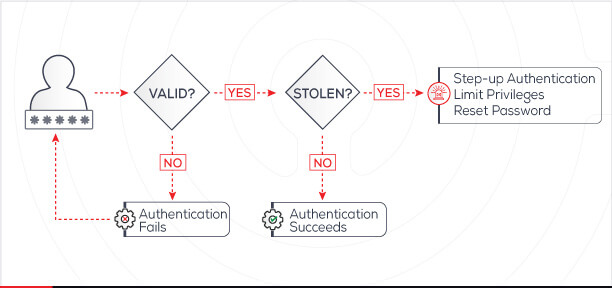 Checking the validity of usernames and passwords isn't enough to determine if the credentials being used on your site were compromised in a third-party data breach.
Call Enzoic's enterprise REST API in the background to determine if the credentials are available to cybercriminals on the dark web.
If compromised: step-up authentication, reset the password, reduce privileges or use other threat mitigation tactics.
Enzoic's APIs allow you to eliminate the threat from compromised credentials on your site or web app.
Fraud is expensive
---
Studies show total fraud incident costs are twice the cost of the fraud itself. Regardless of the size, consumers blame the brand, lose confidence, and often take their business elsewhere.
Proactive prevention for ATO
---
Enzoic checks every login to identify and block access using known compromised credentials, an approach previously prohibitive to all but the largest organizations.
Cybercriminals rely on the fact that most people reuse the same login credentials on multiple sites.
Block them from using stolen credentials for account takeover attacks and credential stuffing.
---
API Services
At its core, Enzoic is a massive cloud database of exposed credential data with web-based API services that help you protect your organization from compromised credentials.
Learn More