---
Detect Compromised Passwords

Protect Employee Accounts

Prevent Account Takeover
---
Secure employee and privileged accounts with
our Active Directory plugin
---
Protect your customer accounts from
credential stuffing and account takeover
---
Enzoic's Active Directory plugin will check in real-time against billions of exposed username and password combinations and then alert you of exposure
Screen password or credential combinations against our database to detect compromised credentials or passwords

Take action with at-risk accounts by limiting privileges, step-up authentication or simply requiring a password reset

Uncompromised users and employees gain access without adding additional steps or device requirements. Only people with exposed passwords are impacted.
STUDIES SHOW AT LEAST
OF PEOPLE REUSE PASSWORDS
---
OVER 80%

OF 'HACKING' INCIDENTS
INVOLVED STOLEN CREDENTIALS

Prevent compromised passwords. Comply with NIST 800-63B
Billions of compromised credential and passwords combinations are circulated on the public Internet and Dark Web, putting individuals and organizations at risk
---
Cybercriminals work to obtain usernames and passwords from data breaches, with the knowledge that over 70% of users reuse their passwords and credentials. This allows these threat actors to use these compromised accounts to gain access to personal accounts and corporate networks.
Enzoic provides sleek and seamless tools and solutions to detect compromised credentials—preventing attackers from gaining unauthorized access to your client and employee accounts.
Protect your employees with Enzoic's Active Directory plug-in or your customers with APIs. Both offering in-depth protection with no added user friction.
---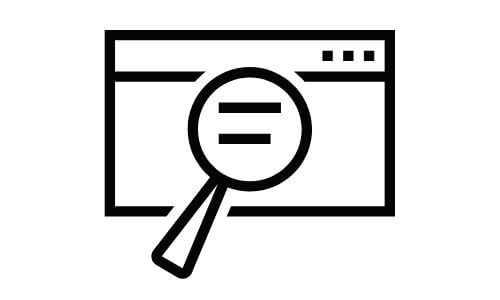 By partnering with Enzoic, we wanted the ability to screen LastPass users' accounts for known, compromised credentials and block unauthorized authentication. We have been impressed with Enzoic's novel approach to secure credential comparisons and their ability to help block account takeover attempts and other fraudulent activities.

JOIN THE MOVEMENT FOR CONTINUOUS PASSWORD PROTECTION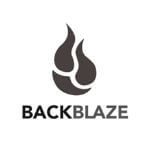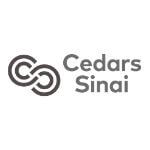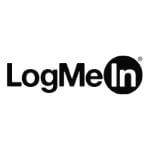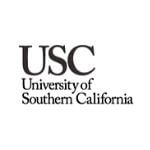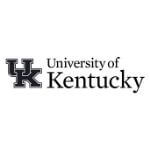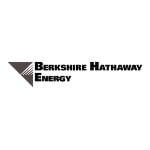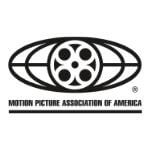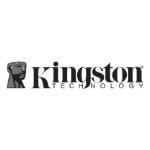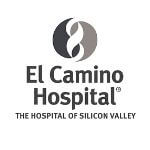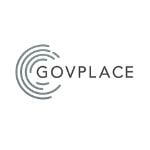 Organizations around the world use Enzoic to prevent brute force and credential stuffing attacks for their customer and client log-ins,
helping mitigate consumer fraud.
They trust the seamless integration of Enzoic's APIs and Active Directory plugin to keep their customer credentials safe and secure
while adding zero user friction.
Our continuously updated cloud database of exposed login credentials is compiled by our threat research team and accessed by:

API Services

A set of secure, RESTful web services that provides flexible integration options for your customer-facing website and other use cases.

Active Directory Plug-in

An easy-to-install Password Filter DLL plug-in for your Active Directory that secures your network from known compromised credentials.